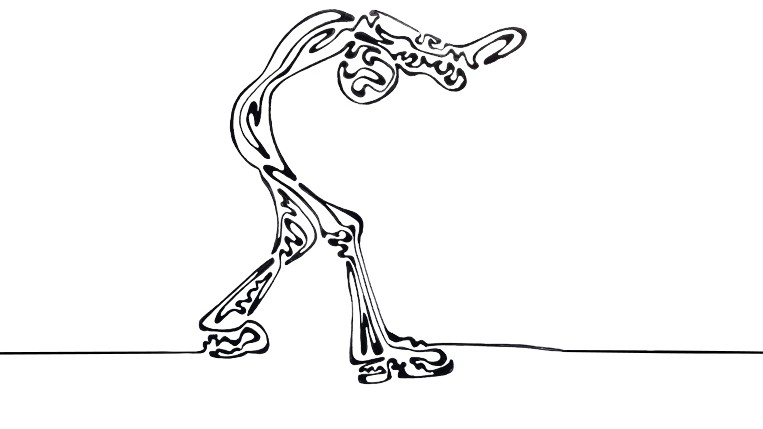 Arman Nur
Designer, sculptor, jeweller , painter
Was born in Yerevan, Armenia.
At the beginning of his creative way he attended the ceramic class of the Children's Aesthetic Center. In 1991 he joined the Metal Design Faculty of Toros Roslin Applied Arts Institute. During his studies Arman participated in a number of exhibitions and expositions.  In 1994, he was awarded the first prize of "Jeweller 2004" at World Exhibition, in Moscow, Russia. In 2005 Arman designed the crown for the winner of the beauty contest of "Miss Moscow" in Russia.
After graduation he began tutoring modeling in 1996 in Toros Roslin Applied Arts Institute and later he became the Vice-Rector of the same Institute . In 1998, to better improve his skills Arman joined the Miami International University of Art & Design in the USA.
Arman Nur is the founder of Author's Studio "Nur Design" since 1999. One year later he became a member of Armenian Union of Designers and a member of International Union of Designers. In 2001, he was awarded "The Best Jewelry" at "YUVELIR 2001" International Exhibition, in Moscow, Russia. The same year, he had his personal exhibitions in Yerevan, Moscow and St. Petersburg. In 2004, he had solo exhibitions in Yerevan, Dusseldorf, Cologne, Bonn, Brussels, Paris and Moscow. In 2007, Arman created "Aratta" collection which was performed at Russian Fashion Week, in Moscow. The Collection was awarded The Highest Prize. From 2007 to 2010 the performance of "Aratta" collection has taken place at Opening Ceremonies of Fashion Weeks in Moscow, Venice and Tbilisi, where Arman Nur was presented as an honorary guest.
From 2010 to 2012, he was a member of jury of the Youth Art Award of the President of Armenia.
Arman Nur was awarded a Gold medal " Mesrop Mashtots" of the Ministry of Culture of the Republic of Armenia. In 2013 he created a 2.5-meter bronze sculptural composition "Statue of a Reader" dedicated to the announcement of Yerevan as "World Book Capital". The same year he was awarded an Honorary Medal "Movses Khorenatsi" from the President of the Republic of Armenia. Two years after, he had a joint project/ performance "Gallery 100" (dedicated to the 100th anniversary of the Armenian Genocide) together with Armenian fashion designer Lilit Margaryan, in Yerevan, Armenia. In the year 2016, he had a solo exhibition "Uhi" (dedicated to an Armenian woman) in the Yerevan History Museum.
2017 Arman Nur was awarded with the Lorenzo il Magnifico first price in Florence Bienalle with his project '' The Fly''